Striving
for excellence
At Onoma, we ensure that all the products match the highest standards of quality. Cold-chain warehousing is one of our key service segments, and we provide the best when it comes to that. Our existing warehouses in Guwahati, Dehradun and upcoming warehouse in Chennai act as a centralized-storage unit for all temperature-sensitive produce and horticultural commodities. Onoma's transport vehicles are temperature controlled, ensuring that no nutrient loss occurs in the products while they're being transported.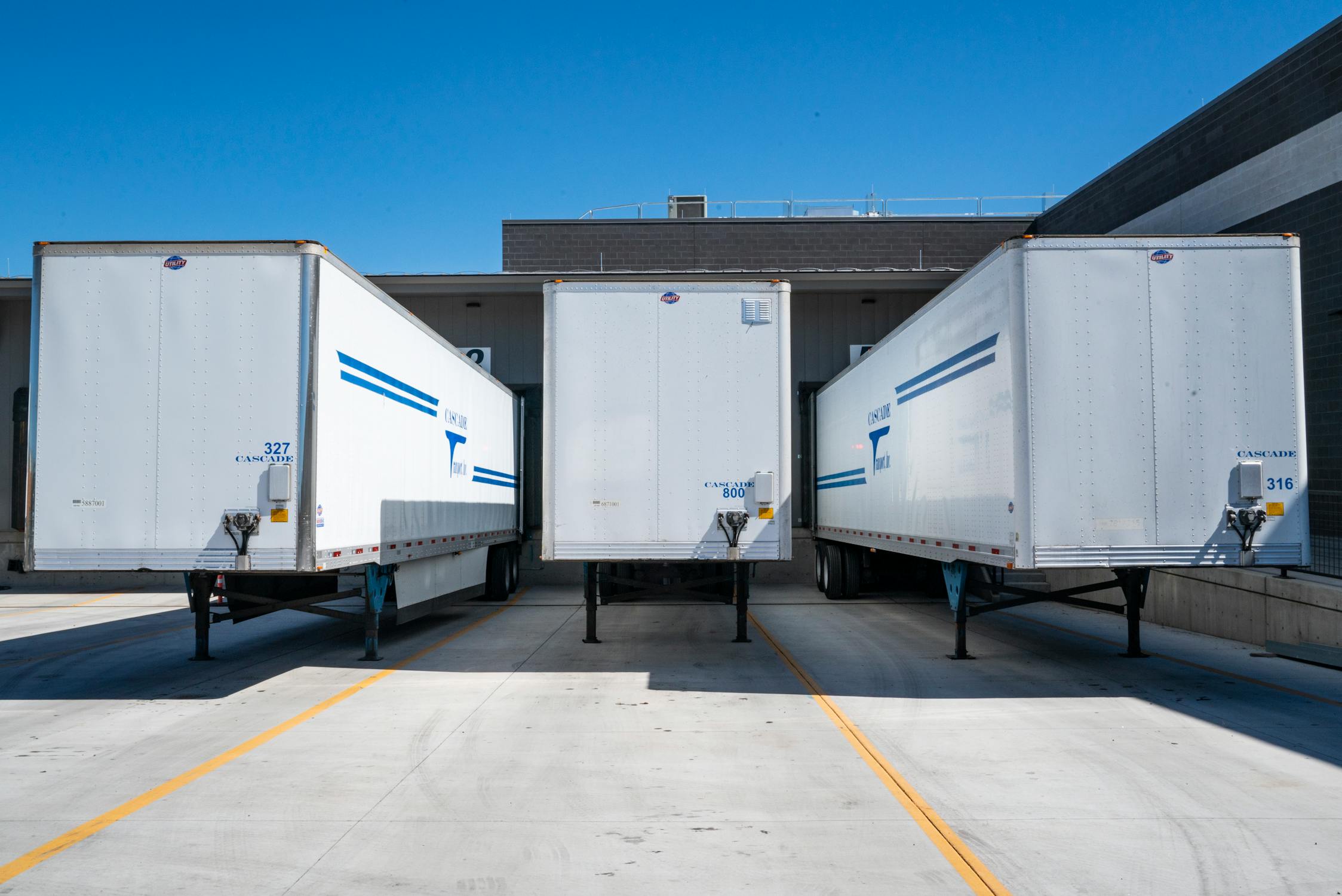 Temperature controlled storage makes a world of difference to farmers: a shocking amount of food products go waste because of improper storage or transportation facilities. Onoma is here to change that.
We facilitate the right temperature to ensure the best storage conditions possible, ensuring that there is no loss in nutritional value.
Built in accordance with the best industry practices, our warehouses are equipped to handle products with varying temperature needs – Ranging from Chilled and Frozen (-25°C) to Ambient and Dry (25°C).
Storage locations
Our existing warehouses in Guwahati, Dehradun and upcoming warehouse in Chennai cater to cold-chain storage requirements from states surrounding these cities.
The Dehradun facility is atmosphere controlled. By creating a perfect atmosphere, we ensure that the food you get is rich in nutrients. The food products stand at a risk of losing their nutritional value if not stored correctly. Understanding this, our facility has been built to regulate the atmosphere to facilitate better storage of the products. Catering primarily to the Northern regions, the Dehradun facility extends its services to the rest of the country. Thanks to our fleet of transportation vehicles that ensure zero loss in nutrients throughout the process. Doing so, we know we're not only helping you, but also the farmers, who worked hard to produce the yield.
The Guwahati warehouses are located on the gateway of the northeastern states to easily cater to the seven states. We also have our fleet of temperature controlled vehicles, manufactured by the leading manufacturers – that make it possible to transport from this warehouse to the rest of the country without much hassle. All of the exotic fruits/vegetables of the northeastern region are stored and transported under proper refrigeration. We make it a point to not let you miss out on any nutrients.
Located in Sriperumbudur, on the highway from Chennai to Bangalore, our Chennai warehouse offers easy access to the two cities. Both positive and negative temperatures can be maintained in the store, so it is ideal for all types of storage requirements. The Chennai port is also very near to our warehouse, and this makes worldwide transportation easy to facilitate. As with our other warehouses, here too temperature-controlled vehicles are used to transport everything, ensuring that there is no loss of any nutrients.
Features of our warehouses